Who We Are
Who We Are
Epoch Arts is a non profit,(501(c)3), arts for youth and community organization. Our programs are designed to offer life-changing experiences that are relevant to the needs of all youth. We wish to make changes in ourselves and within our community, for the greater good of all. Epoch arts is a place to make a difference through the arts.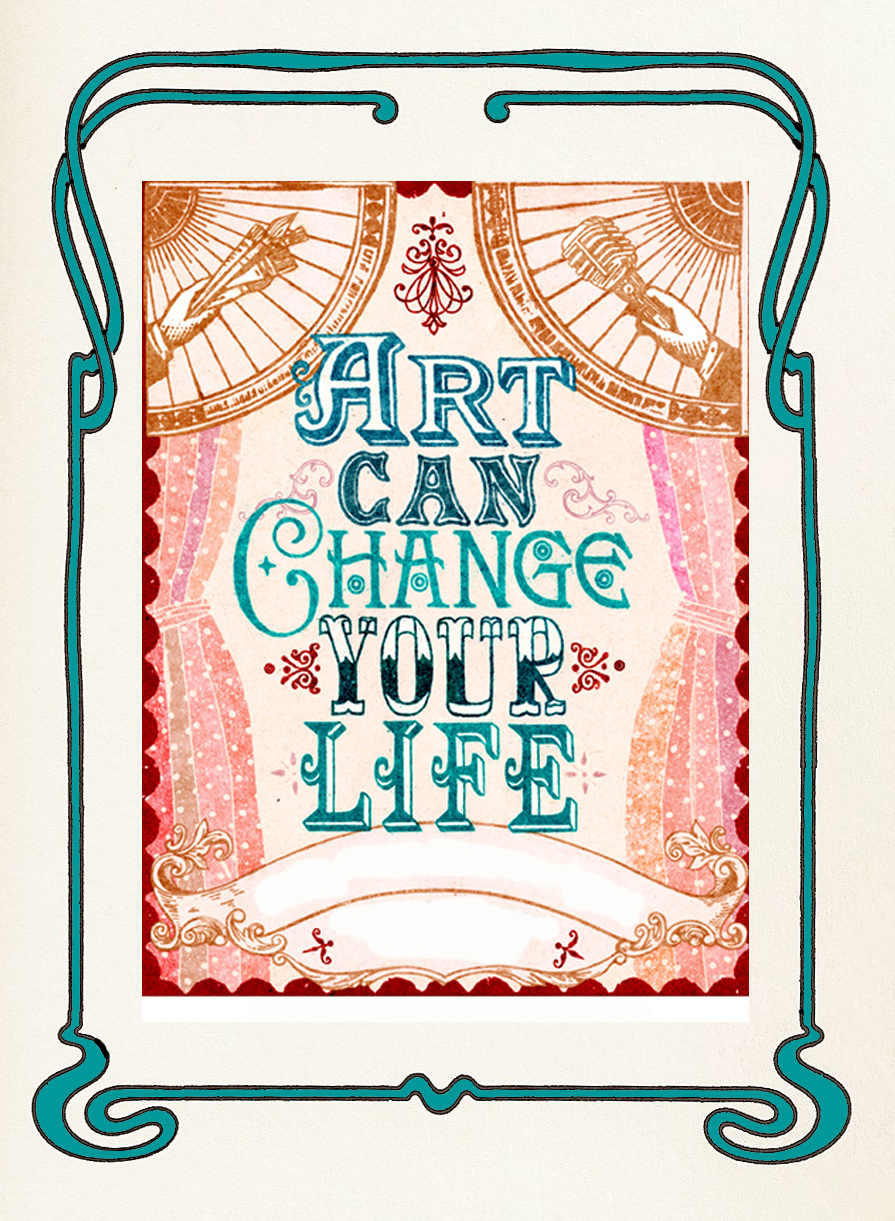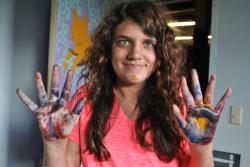 Thanks for coming to Summer Session 2015
We had a great week of summer session with some amazing students. We had a fun time exploring art, film, musical theater, clay and theater!