Who We Are
Who We Are
Epoch Arts is a non profit,(501(c)3), arts for youth and community organization. Our programs are designed to offer life-changing experiences that are relevant to the needs of all youth. We wish to make changes in ourselves and within our community, for the greater good of all. Epoch arts is a place to make a difference through the arts.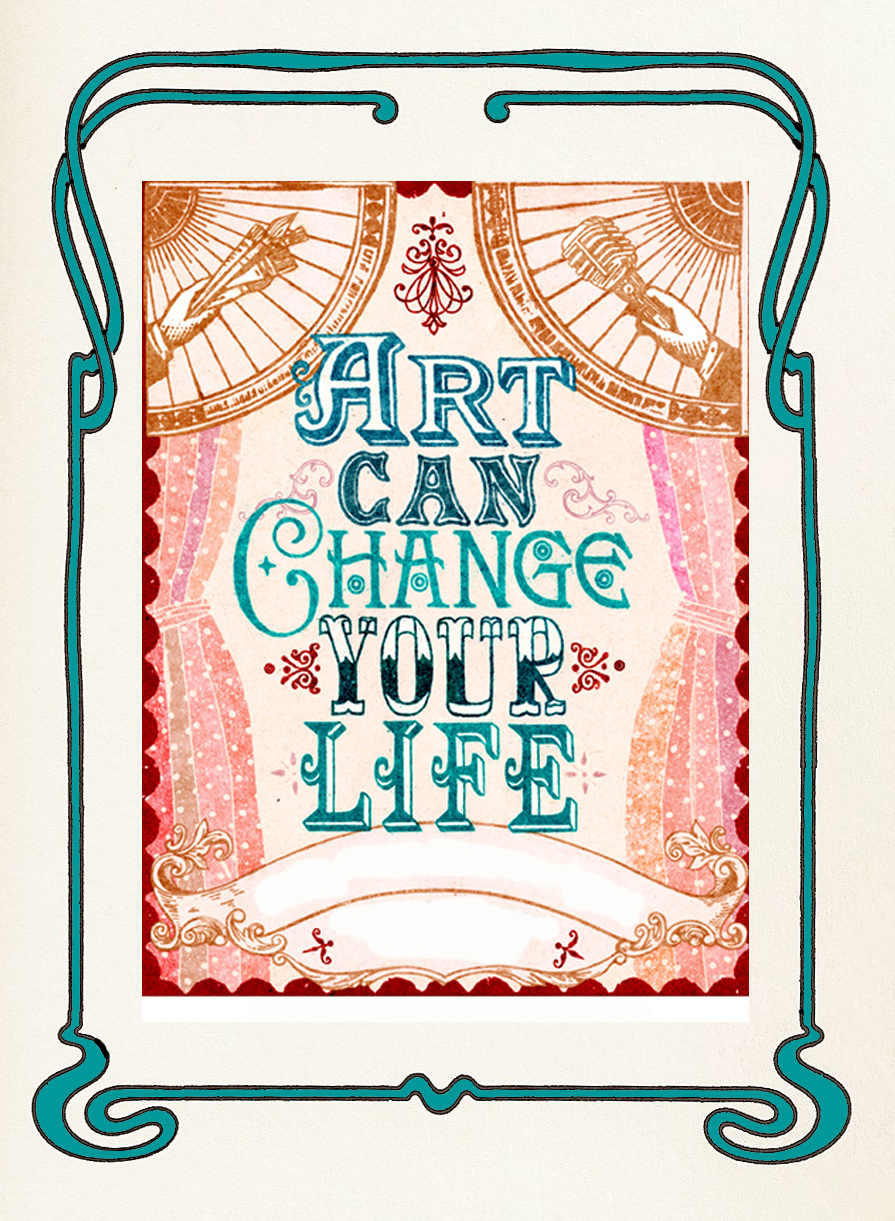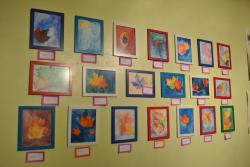 Thanks for coming to Artopia
On Sunday, November 8th Epoch Arts hosted its annual fundraiser, "Artopia". The event was a great success with many visitors. Our theater was filled with live music from Someone You Can X-Ray and beautiful art work made by our students. Delicious treats were enjoyed in the café. Children and adults alike were entertained with art demos and craft activities. Some lucky people went home with some great silent auction treasures. Epoch would like to thank all those who came to the event and all those that made it possible with their donations of time, food and items.